Annual Rick Billings Memorial Award
In Memory of Rick Billings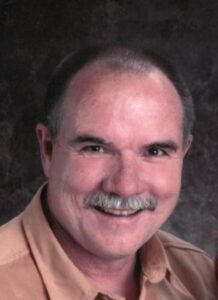 Rick Billings
Rick Billings was the former Executive Committee (EC) Non-Federal Co-Chair, an EC member, and a long-time supporter of the Collaborative Program. In his memory, Bureau of Reclamation's Albuquerque Area Office sponsors an annual award recognizing an individual's contributions to the success of the Collaborative Program.
2022 Winner - Grace Haggerty
The 2022 Rick Billings Memorial Award was awarded to Grace Haggerty, New Mexico Interstate Stream Commission. Grace has been a guiding force in the Collaborative Program for many years. She makes sure the NMISC is actively engaging with participation at meetings, technical expertise, contracting important services for the Collaborative Program; champions the Los Lunas Silvery Minnow Refugium as a place for rearing Rio Grande silvery minnow (RGSM) and as a potential experimental facility; and continually supports the Collaborative Program and its activities. Most recently, Grace contracted with GSA to develop the RioRestore geospatial database of habitat restoration sites, with USGS to contract Charles Yackulic to develop the RGSM Integrated Population Model. In addition to being an EC member, she has also served as Non-Federal Co-Chair to the Fiscal Planning Committee.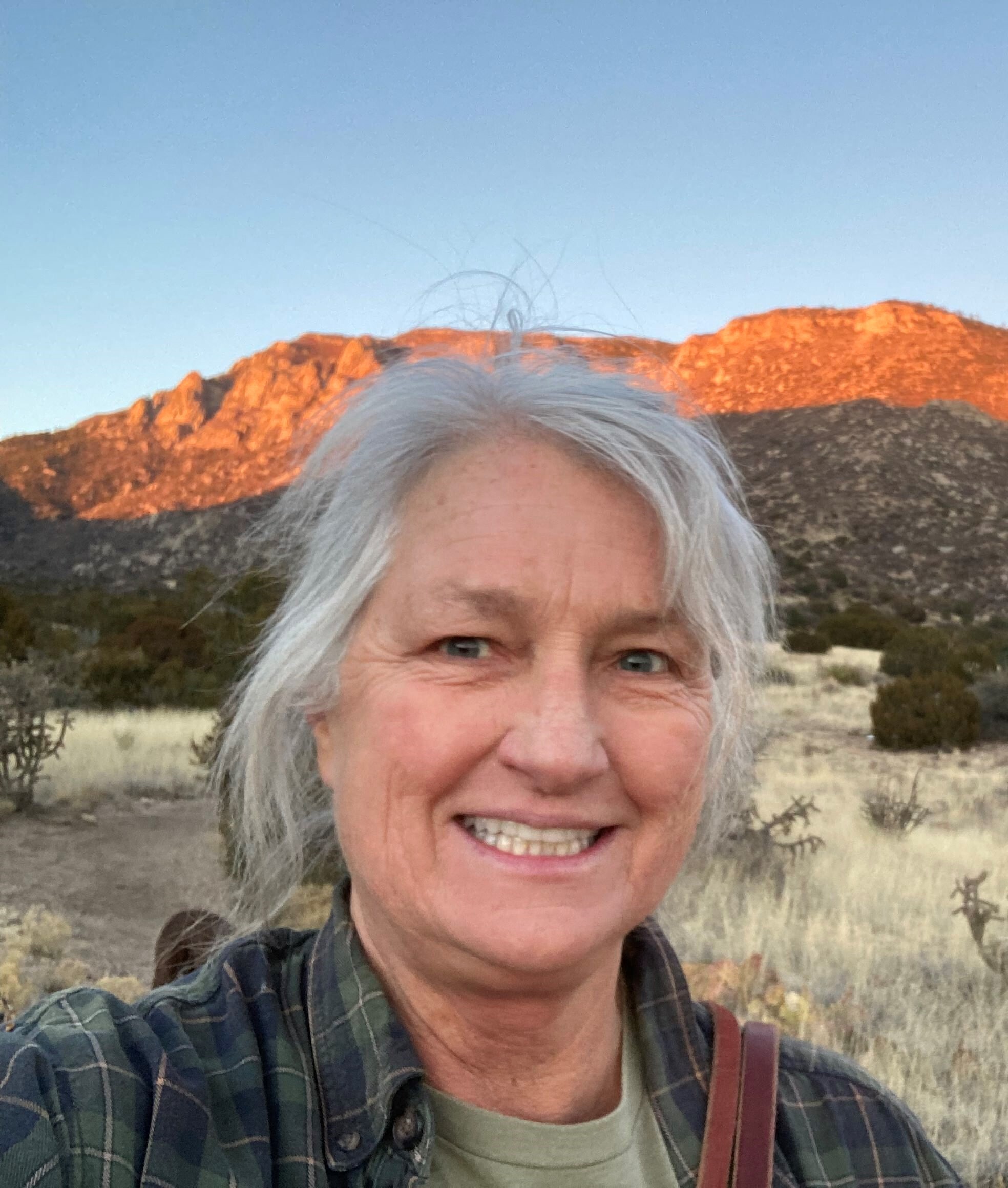 Grace Haggerty
2021 Winner - Wayne Pullan
The 2021 Rick Billings Memorial Award was awarded to Wayne Pullan. Wayne is the Regional Director of Bureau of Reclamation's Upper Colorado Basin Region and former Federal Co-Chair from April 2020 to May 2021. He was a decisive leader during a major period of transition for the Collaborative Program, and was often praised for his ability to provide clarity and guidance during EC meetings. Without a doubt, Wayne was instrumental in transforming the Collaborative Program into the program it is today.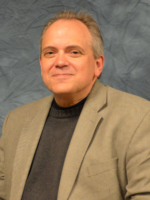 Wayne Pullan
2020 Winner - John Stomp
The first Rick Billings Memorial Award was granted in December 2020 to John Stomp, the former Chief Operating Officer for the Albuquerque Bernalillo County Water Utility Authority. John served as the EC Non-Federal Co-Chair from June 2019 to December 2020, when he retired. John was instrumental in supporting the Collaborative Program in developing a Science & Adaptive Management Plan (Science & AM Plan). He helped the EC navigate difficult decisions and hurdles, and adopt a forward-looking, solution-focused perspective.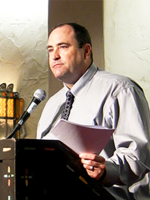 John Stomp